// Just some of the speakers of previous event
Meet Our Speakers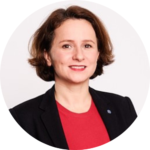 Eva-Marie
Chief Data Scientist, Advanced Analytics & AI Practice leader
- IBM MEA
Carlos Calad
Senior Vice President Business Operations at Tachyus
José de Sá
Partner
- Bain & Company
Shane McArdle
Senior Vice President - Digital Energy
- Kongsberg Digital
Philippe Herve
VP Energy
- SparkCognition
Norman Thorlakson
SVP Sales - Innovation, Digital Transformation, IoT, Cloud & Cybersecurity - Xage
Rebecca Bedell
Business Development Director - Safety Consulting - Dräger
Robello Samuel
Chief Technical Advisor and Senior Fellow (Well Engineering), Adjunct Professor at Halliburton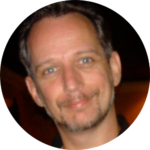 Roberto Severo
Country Manager at The Open Group - Brazil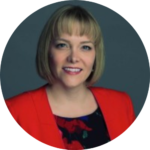 Lucy Plant
Innovation Professional - Delivering AI for Seismic Interpretation Automate Workflows - Geoteric
Shaji John
Digital Solutions Lead - Parsley Energy
Elias Ghantous
Strategy | Performance Improvement | Digital Technology Consultant - EnergyExpert
Arnold Martin
Director, Process Control Technology at Air Liquide America
Brent Kedzierski
Head of Shell Learning Strategy and Innovation - Shell
Wade Bitaraf
Founder, Energy and Sustainability - Plug and Play Tech Center
Rafiq Khurshid
Data Loss/Leakage Prevention (DLP) Consultant - Saudi Aramco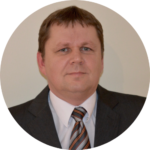 Tibor Komróczki
Head of Process Information & Automation - MOL Group
Tony Downes
Director of Process Safety & Loss Prevention at Honeywell
Alexis Ocampo
Center for Digital Strategy Director - Ecopetrol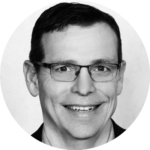 Preston T. Johnson
Sr. Solutions Manager, IT/OT Industrial Operations and Maintenance - CB Technologies, Inc.
Stephen Mellor
Chief Technology Officer at Industrial Internet Consortium
Subrata Bhowmik
Senior Data Scientist/ Data Engineer (Subsea) - McDermott International Inc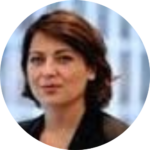 Virginie Colaiuta
Partner at LMS LEGAL LLP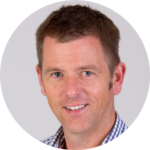 Ken Munro
Security writer & speaker | Partner - Pen Test Partners
Blake Burnette
CTO, IOTeq
Suchet Bargoti
Chief Technology Officer at Abyss Solutions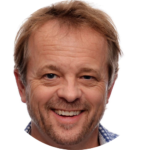 Albert Rooyakkers
Founder, CEO at Bedrock Automation
Dale Sperrazza
Chief Commercial Officer at DATAGRATION
Join 350+ industry and technology innovators for 3 days of learning, development and

networking.
Ready to book? 
Submit your details and one of our delegate support team members will be in touch within 24 hours.
We're committed to your privacy. Petroleum Trade Network uses the information you provide to us to contact you about upcoming and future events. You may unsubscribe from these communications at any time. We do not pass your details on to any 3rd parties. For more information, check out our Privacy Policy.
Oil and Gas Automation and Digitalization (OGAD) creates an Opportunities to boost Profitability and Strategies to Maximize Efficiencies in Oil and Gas Production.
© 2021 Petroleum Trade Network. All Rights Reserved.