// Our Exclusive Speakers
Meet Our Speakers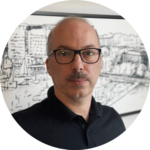 Ammar Sabbagh
Global Business Development - Industry & Partnerships at Ericsson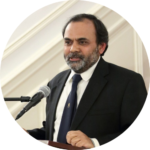 Satyam Priyadarshy
MANAGING DIRECTOR, INDIA CENTER+TECHNOLOGY FELLOW+CHIEF DATA SCIENTIST-HALLIBURTON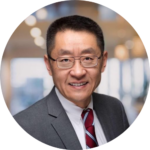 Yingchao "YZ" Zhang
VP of Business Development at Singularity Systems, Inc.
Shaji John
DIGITAL SOLUTIONS LEAD - PARSLEY ENERGY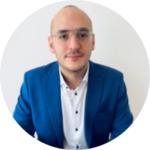 Giuseppe Felice
Business Development Manager at Resco.Net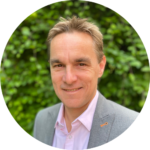 Nick Mayhew
Chief Commercial Officer at Axora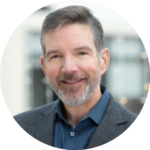 Brian Anderson
VP Product at Expeto Wireless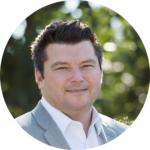 Kyle Kelin
Senior Director - Digital and Technology Advisor at Avanade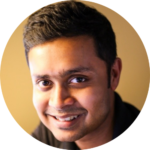 Pritesh Bhoumick
SENIOR DATA SCIENTIST AT ENBRIDGE
Eric Bergeron
CEO AT FLYSCAN SYSTEMS INC.
Rafiq Khurshid
Data Loss/Leakage Prevention (DLP) Consultant - Saudi Aramco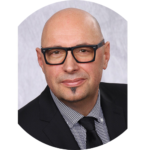 Uwe Scherf
GLOBAL SENIOR ADVISOR IIOT AT WIKA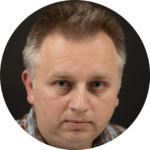 Julian Zec
SENIOR DIGITAL PROGRAM MANAGER AT MAERSK DRILLING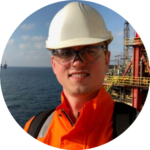 Michał Paulski
INDUSTRIAL CONTROL SYSTEMS SECURITY ARCHITECT | ICS SECURITY DELIVERY LEAD FOR EUROPE AT ACCENTURE
Brian Romansky
CHIEF INNOVATION OFFICER AT OWL CYBER DEFENSE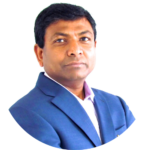 Dipak Patki
PROCESS AUTOMATION, CONTROL & OPTIMIZATION MANAGER, SHELL CANADA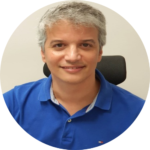 Vitor do Valle
HEAD OF CENTRE OF EXCELLENCE IN UX AND DIGITAL TECHNOLOGY AT PETROBRAS
Hussain Kassem Wasly
CHIEF IT OFFICER AT JUBAIL ENERGY SERVICES COMPANY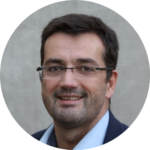 Espen Krogh
CEO at PREDIKTOR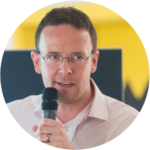 Steve Aitken
Founder of Intelligent Plant
Arnel Santos
EVP and Chief Operating Officer at mCloud Technologies Corp
Pratap Nair
CEO of Ingenero Inc.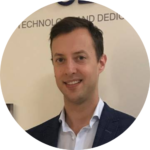 Haavard Oestensen
Vice President of Growth, Digital Energy at Kongsberg Digital
Jess Kozman
Senior Principal Consultant at Katalyst Data Management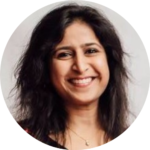 Erima Goyal
Manager, Analytics and Data Science at Parkland Fuel Corporation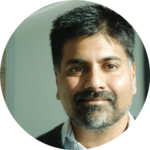 Steve Shah
SVP Product at Automation Anywhere
Bryce Bjornvick
Founder at Midstream Process Solutions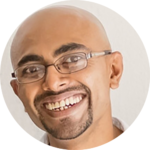 Nimantha Baranasuriya
Co-Founder and CEO at Ackcio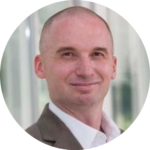 Philip Black
Global Emerging Solutions Lead, Digital & Technology at Wood Group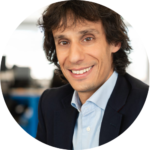 Ignasi Vilajosana
CEO at Worldsensing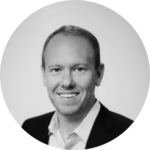 Jason Olbekson
Global Industry Director - Oil and Gas at Salesforce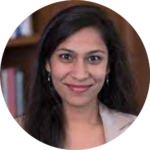 Arthi Vasudevan
Senior Product Manager, Cybersecurity at Nexus Controls at Baker Hughes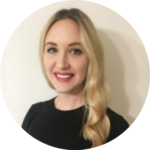 Anna Moffat
Assistant Rig Manager at KCA Deutag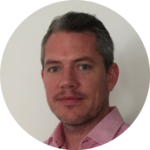 Daniel Cahalarn
Director at asset55 | Innovator | Digital Transformation
Srikanth Muralidhara
Co-Founder & Chief Customer Officer at Flutura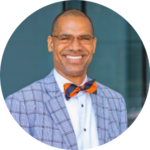 Jerome Farquharson
Principal & Sr. Director, Compliance & Infrastructure Protection Group at Burns & McDonnell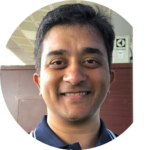 Raj Rapaka
Digital Innovation Advisor with ExxonMobil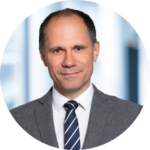 Petter Ake Mathisen
Veracity Director Energy of DNV GL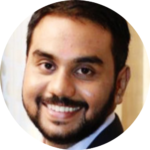 Girish Nair
SAP (IS-Oil) Hydrocarbon Product Management Lead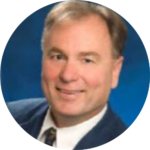 Keith R Holdaway
Advisory Industry Consultant
Join 550+ industry and technology innovators for 3 days of learning, development and

networking.
Ready to book? 
Submit your details and one of our delegate support team members will be in touch within 24 hours.
We're committed to your privacy. Petroleum Trade Network uses the information you provide to us to contact you about upcoming and future events. You may unsubscribe from these communications at any time. We do not pass your details on to any 3rd parties. For more information, check out our Privacy Policy.
Oil and Gas Automation and Digitalization (OGAD) creates an Opportunities to boost Profitability and Strategies to Maximize Efficiencies in Oil and Gas Production.
© 2021 Petroleum Trade Network. All Rights Reserved.