5th Annual
Oil and Gas Automation & Digitalization
CONFERENCE & EXHIBITION 2023
May 03-04, 2023   |   Sydney, Australia
Featured Speakers
See some of the amazing speakers featured at Oil & Gas Automation and Digitalization Conference
Leveraging The Technology
Innovation & Digital Revolution
Oil and Gas Automation and Digitalization creates an Opportunities to boost Profitability and Strategies to Maximize Efficiencies in Oil and Gas Production.
An exclusive face to face event consisting of top-level content and thought leadership discussions exploring the digital transformation ecosystem.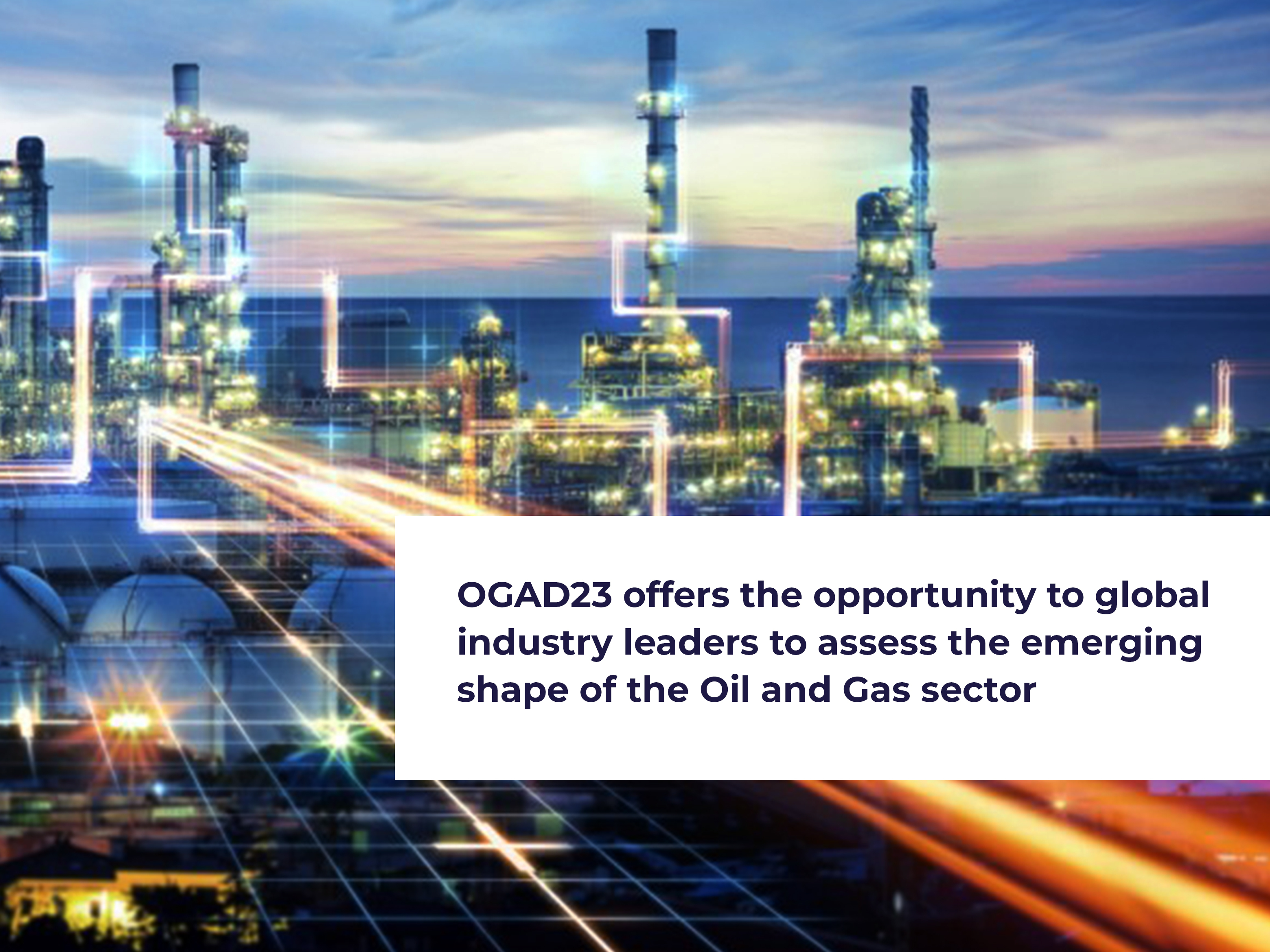 Our Conference program is based on
OGAD2023 Program Key Topics
1
Invest in Digitalization
Why is it time to invest in digitalization - AI/MI, IoT, Big data Analytics, Wearable technologies and Cyber-security?
2
Impact and Performance
Emerging Digitalization technologies into the oil and gas and its impact and performance
3
Leveraging Digitalization
Leveraging digitalization, reduce unplanned downtime and optimize maintenance processes through real time application
4
Case Studies
Best practices and case studies of digitalization to business objectives and technology alignment
5
Strategic Roadmap
A strategic roadmap for E&P's to assess every operation and identify digital leaps for achieving specific business objective
6
Opportunities & Challenges
Opportunities and Challenges in - Robotics, Pipeline transportation, Smart refineries
WHO AND WHY ATTEND?
Who Attends OGAD Conference?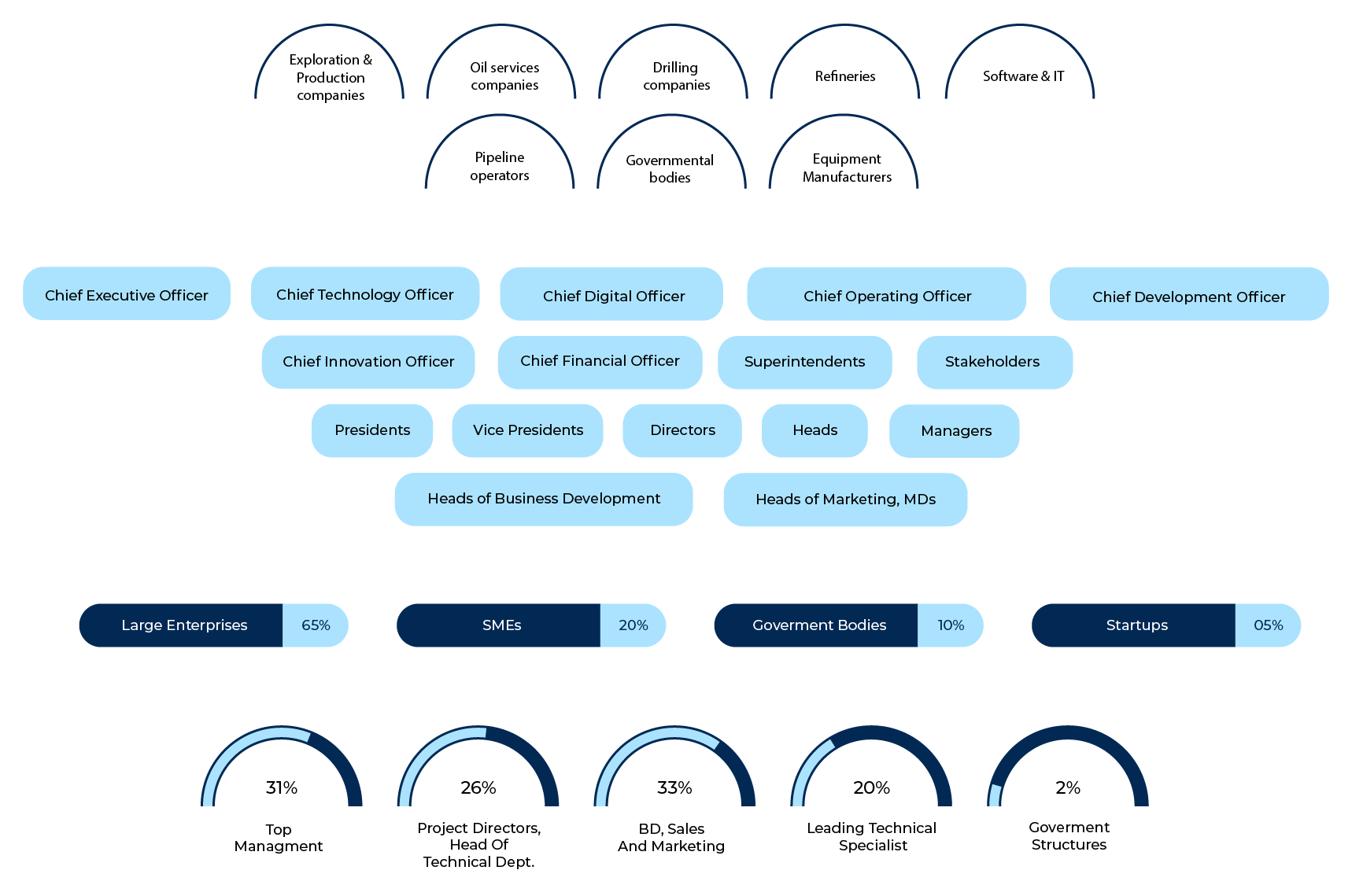 OGAD2023 Conference is the most-elite gathering of the industry leaders coming from the globe to discuss the future of Digital Transformation.
Visiting companies of this year
Among Our Regular Attendees
OUR MEDIA PARTNERS
Meet our Media Partners of OGAD2023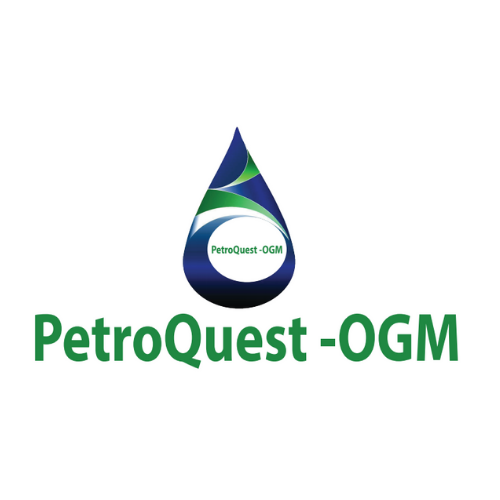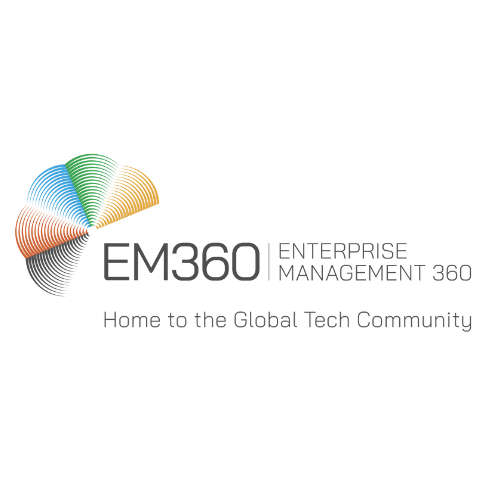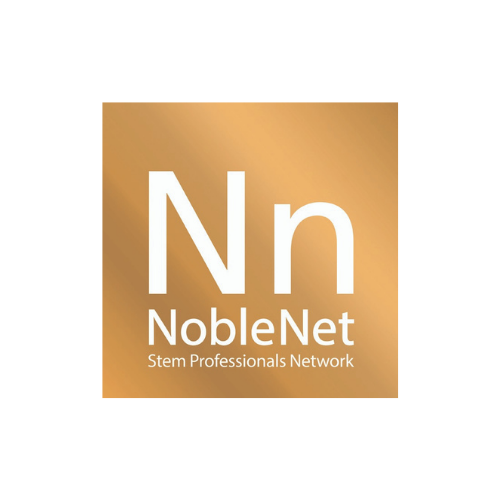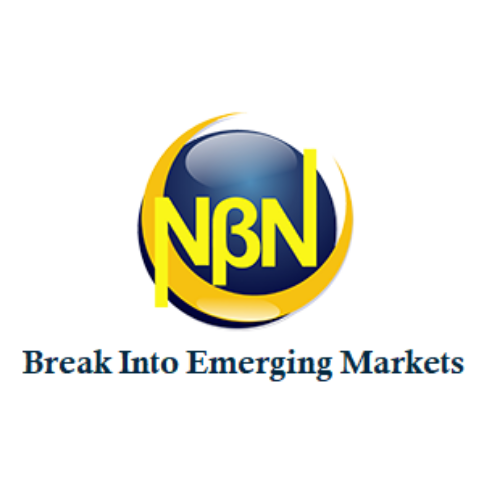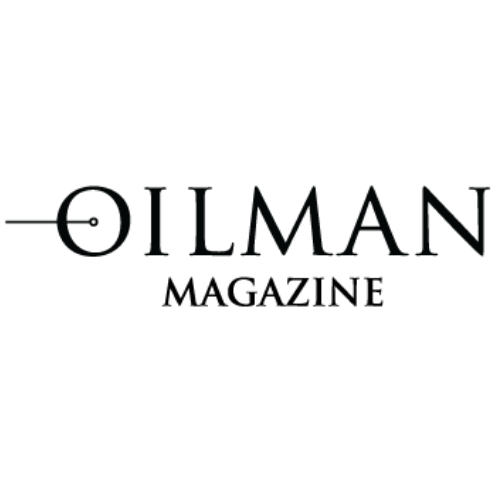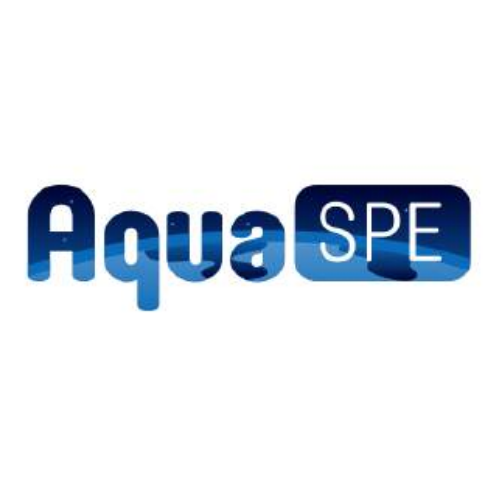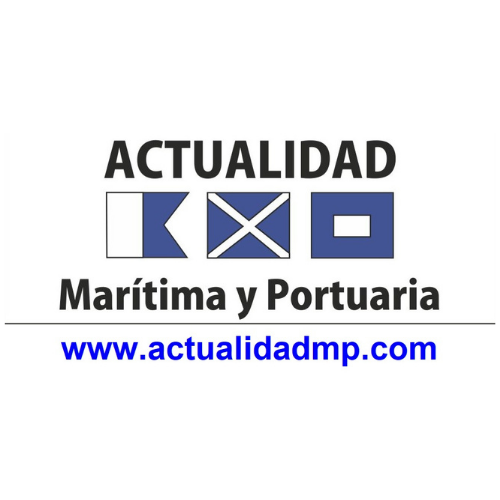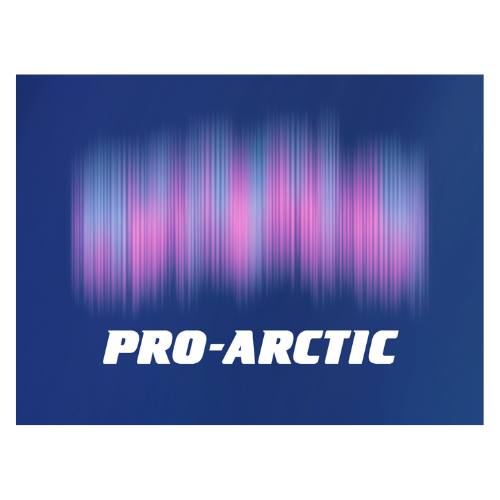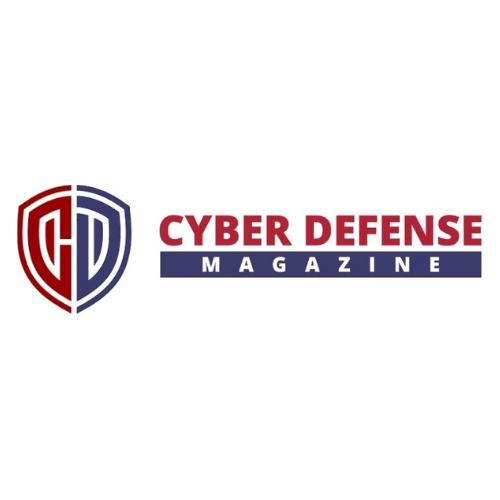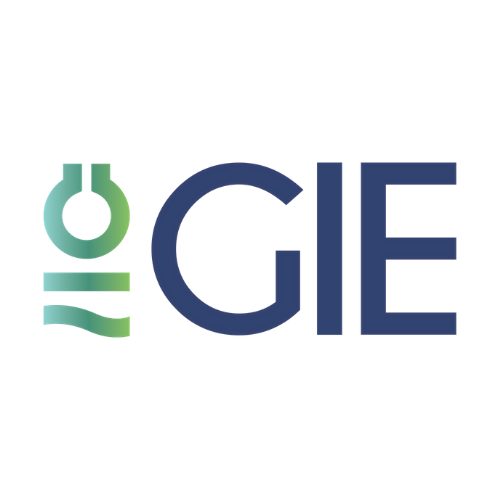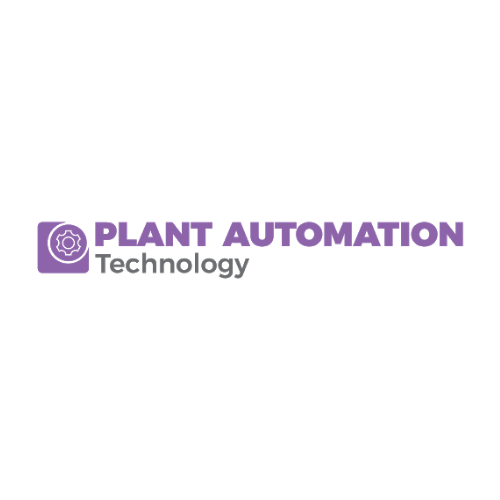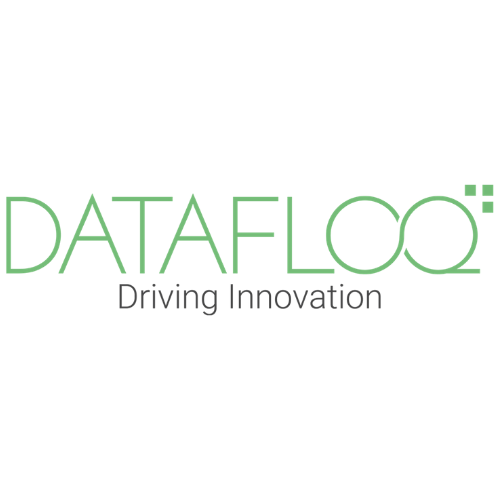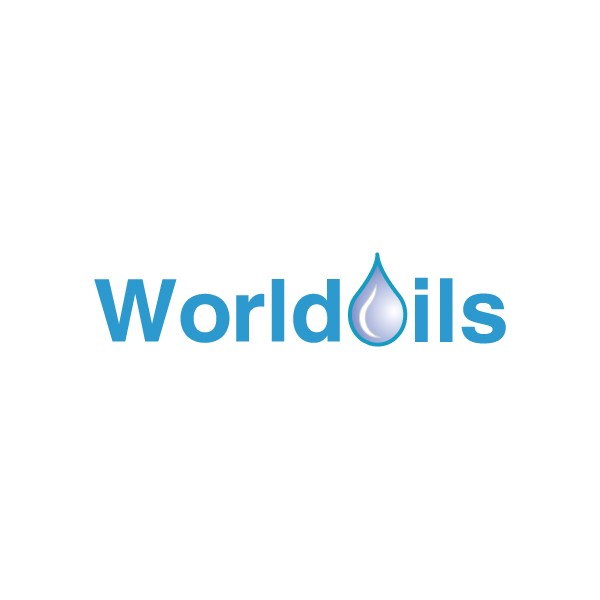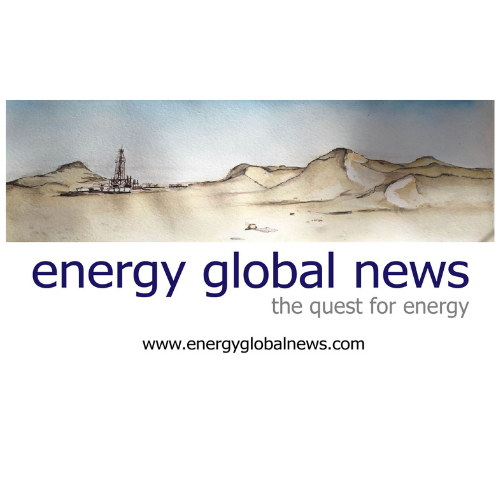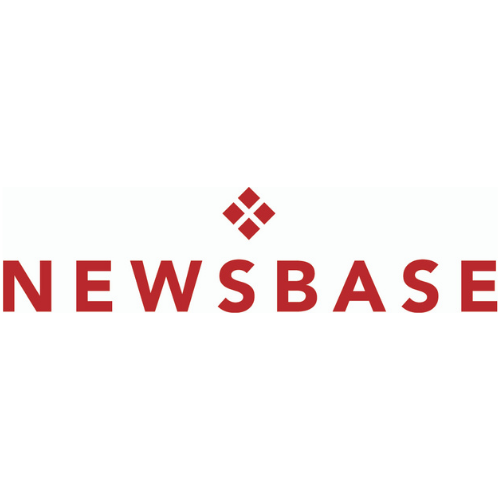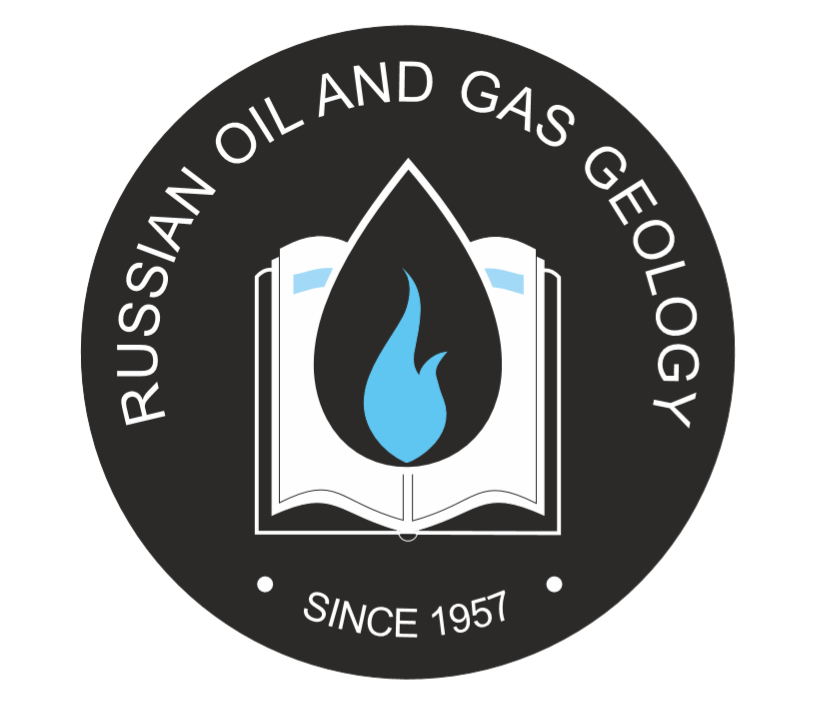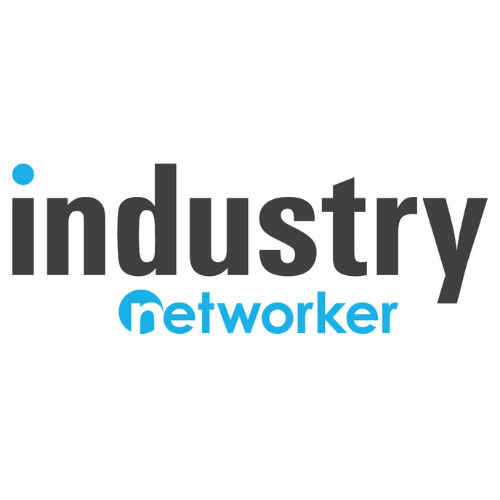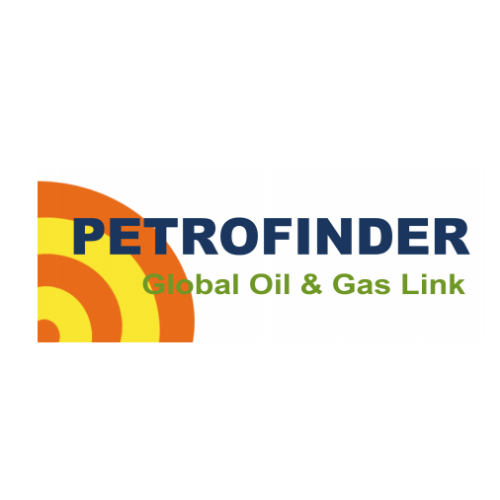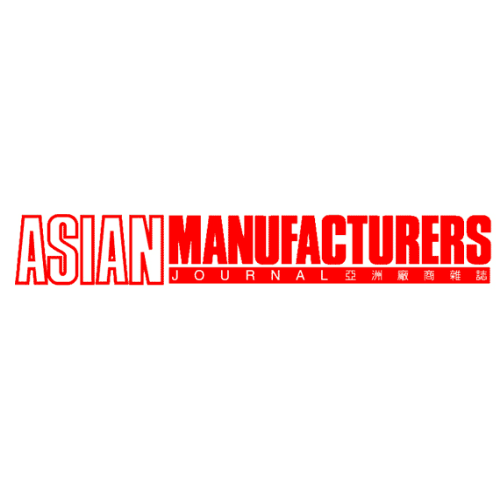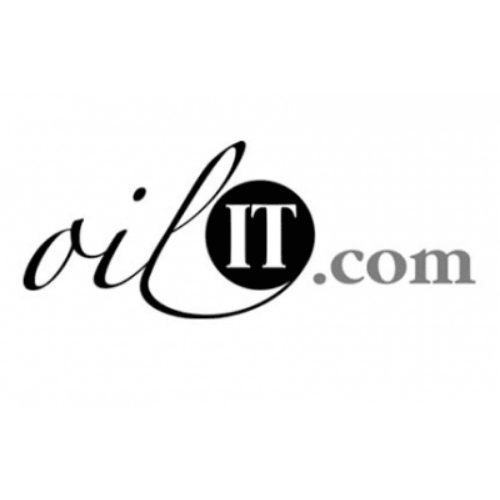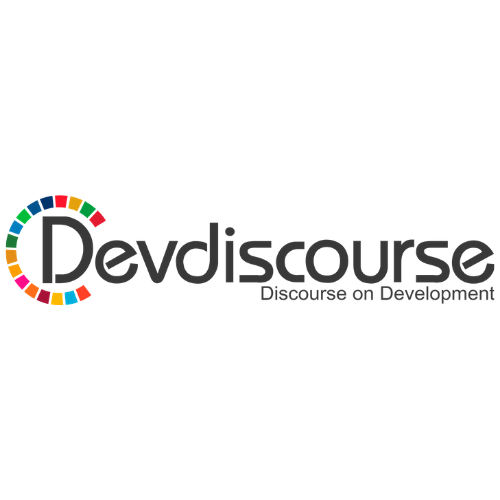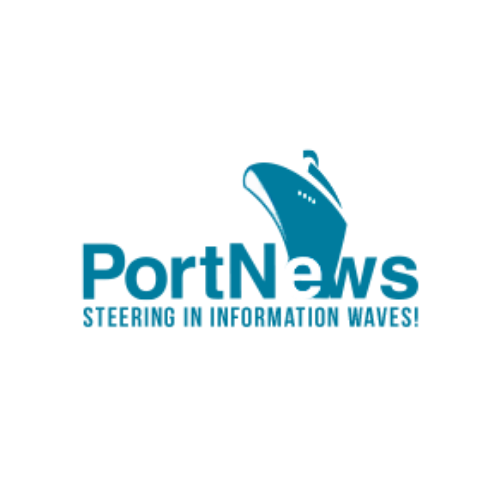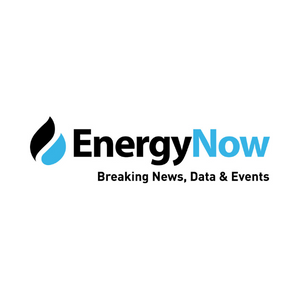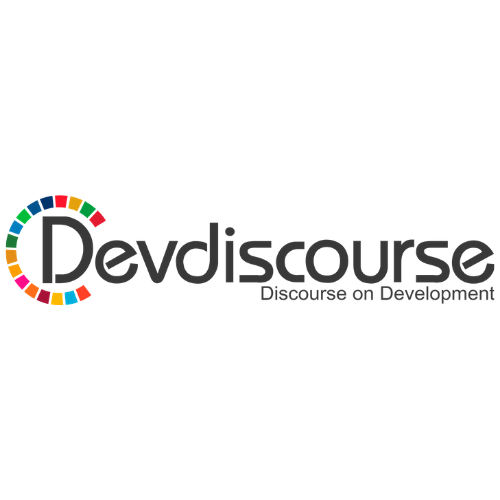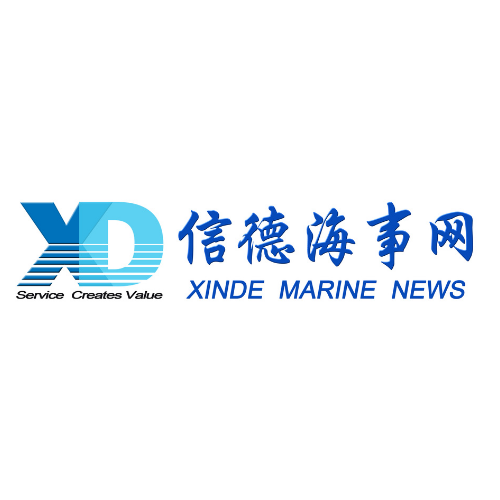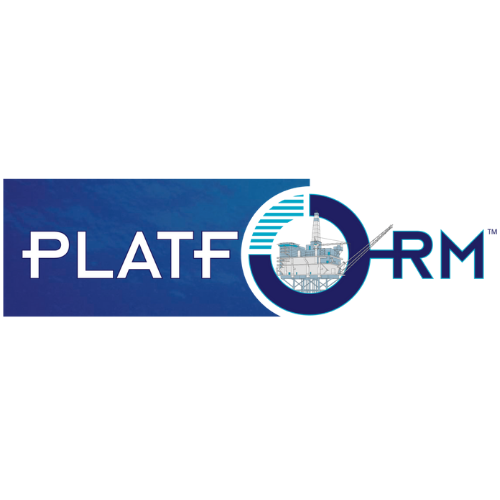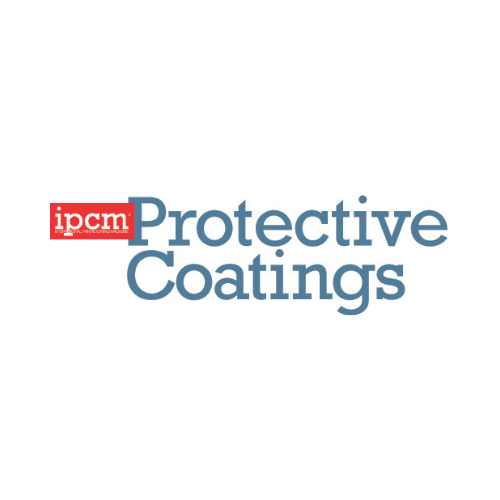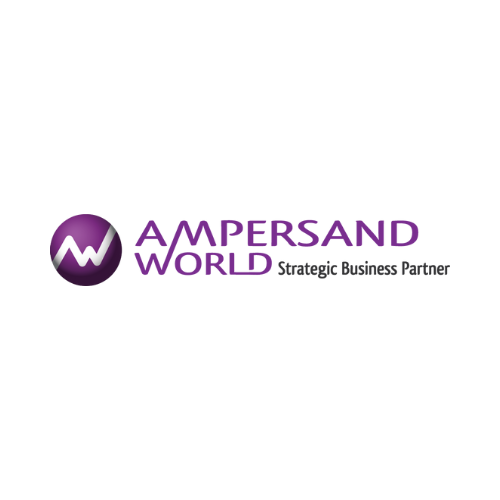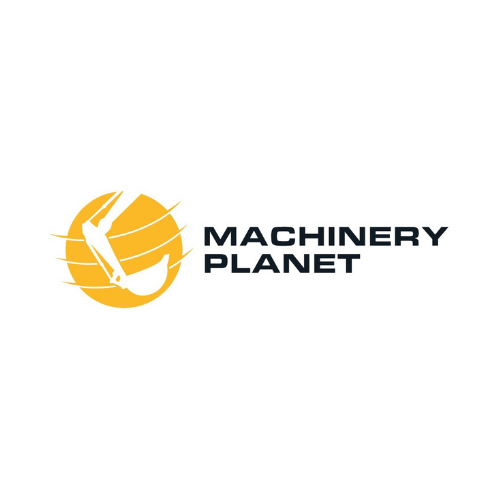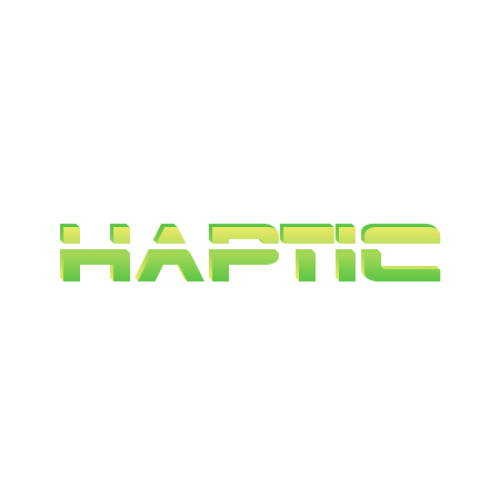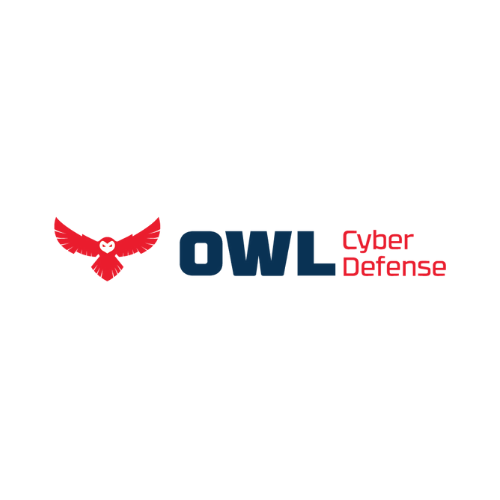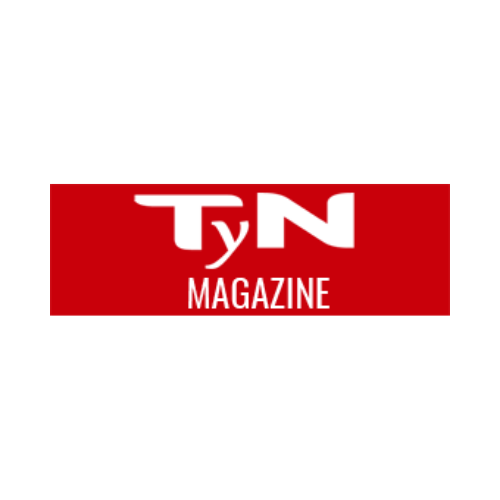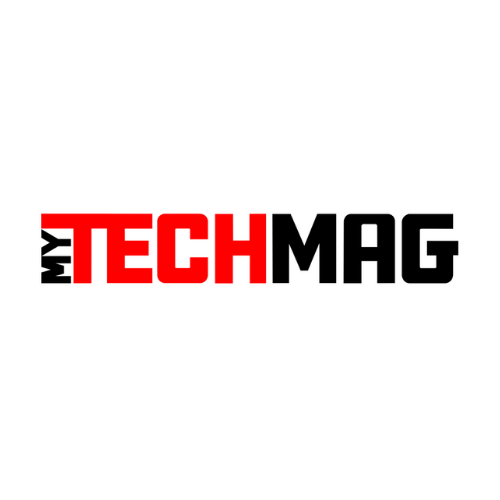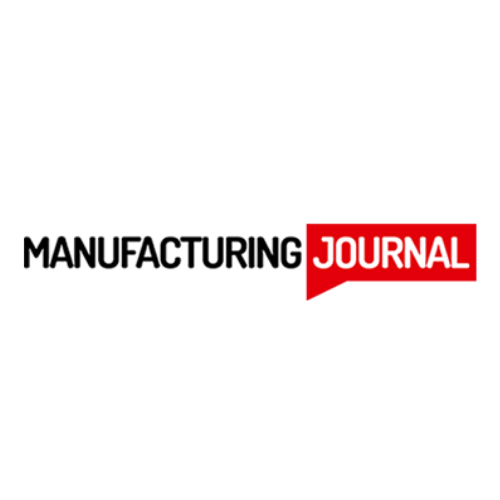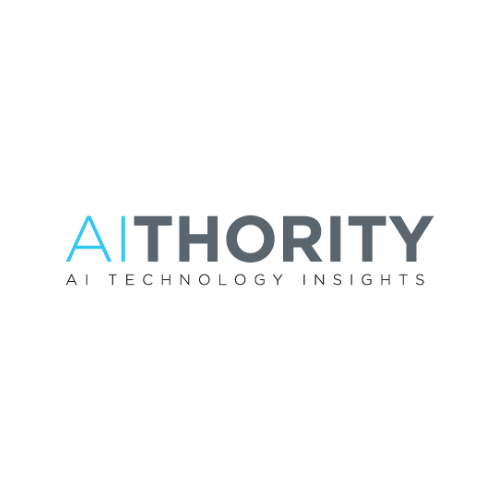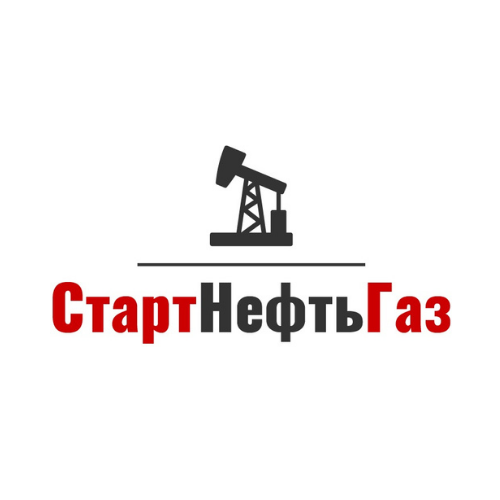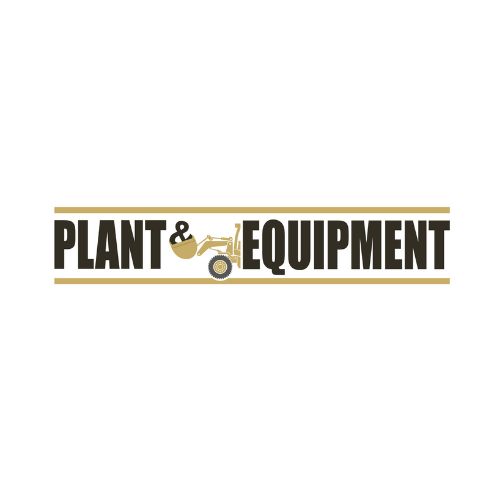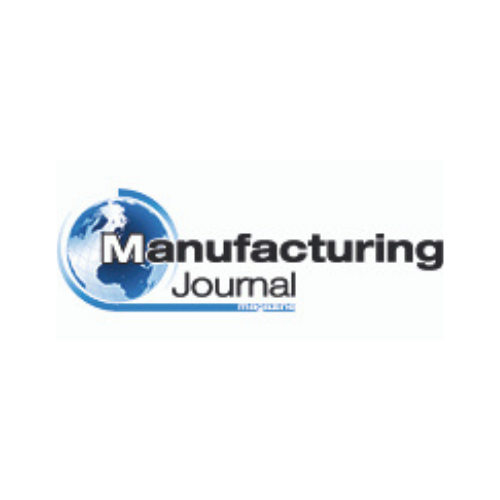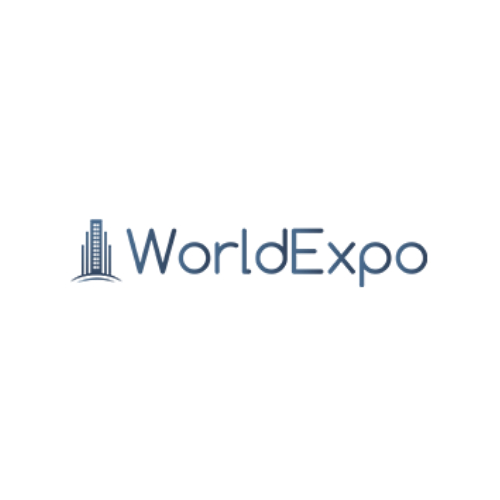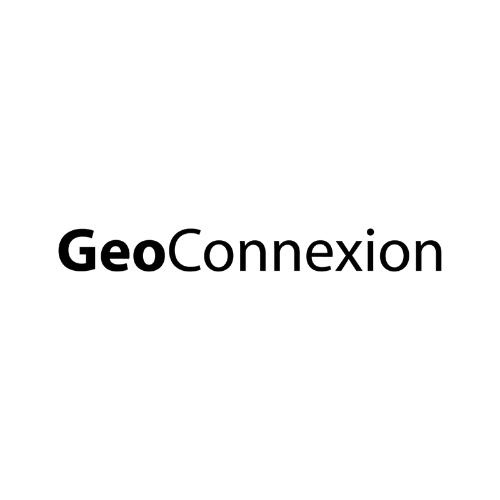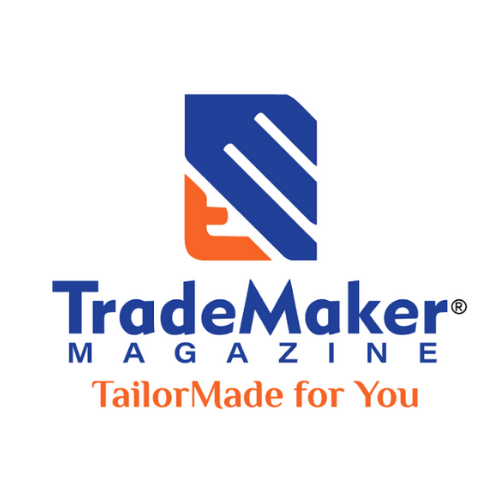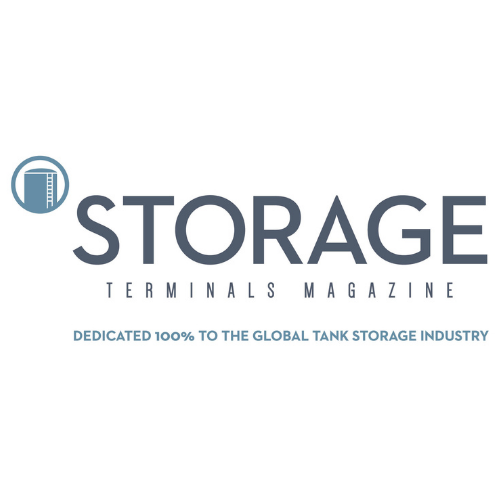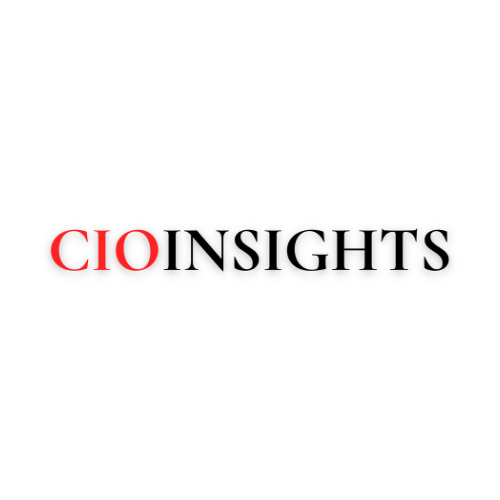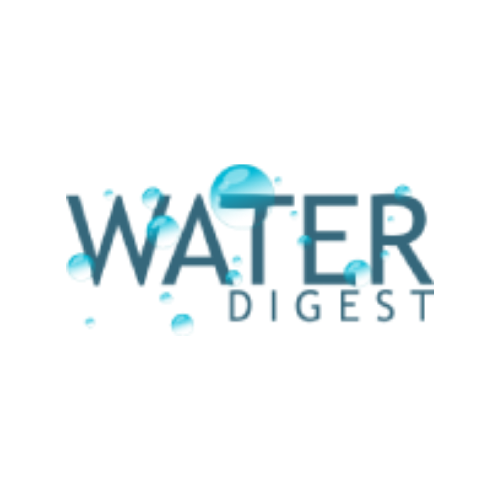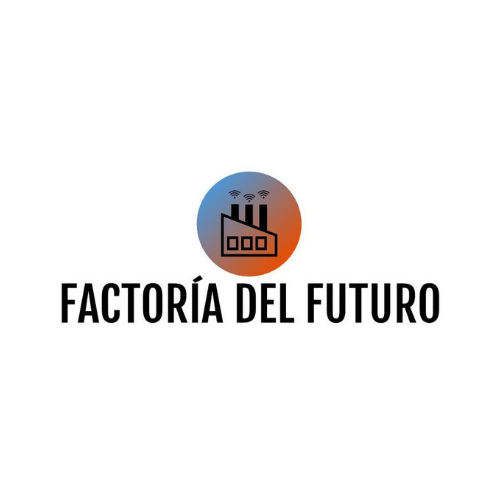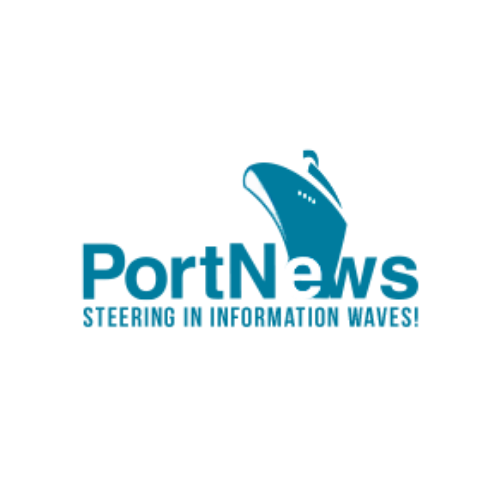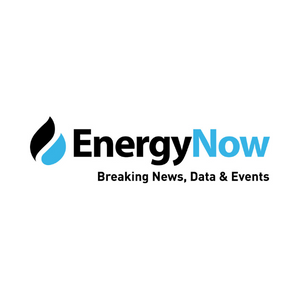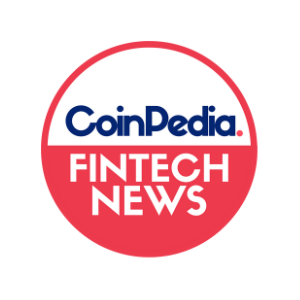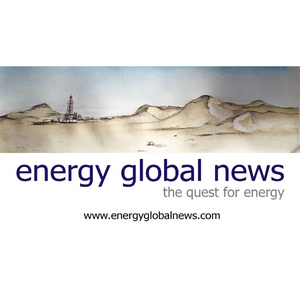 OUR UPCOMING
Flagship Events 2023